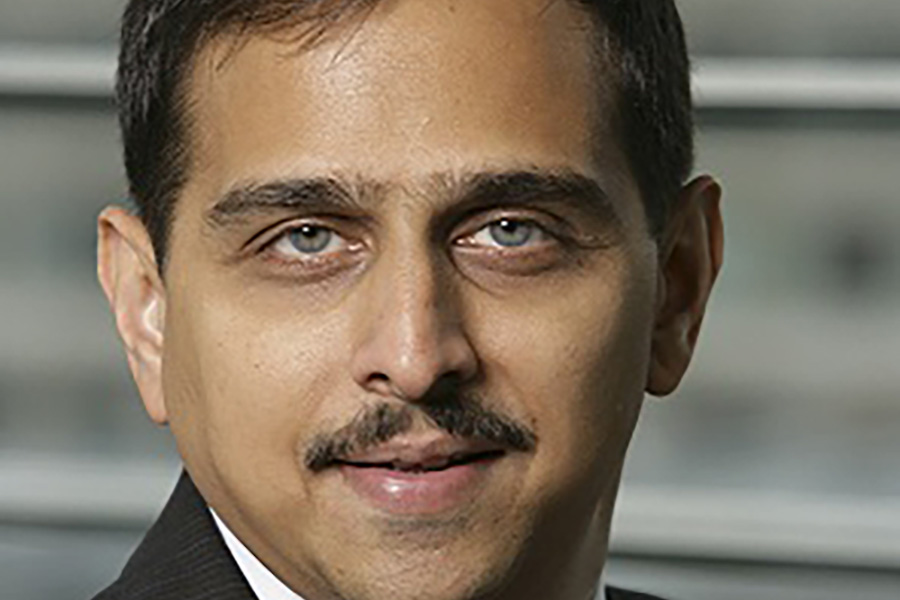 Abhay Ketkar, Chair of Trustees (CoT)
Abhay has been nominated as the Finance Trustee of the Mandal with effect from 1 April 2014. An "Aassal Mumbaikar" coming out of SoBo, Abhay is a product of Chikitsak Samooha, Girgaon, followed by Sydenham College, Churchgate.  Abhay moved to London in the late '90s and now calls it his home, despite the weather.
Abhay is a banker by profession with a specialisation in Corporate Finance in Europe, Asia, Africa and the Middle East. Abhay works with Standard Chartered Bank, London where he is currently responsible for the bank's Project & Export Finance business in West Africa. Aside from his work, Abhay was Treasurer of the Peshwa Cricket Club, Harrow until 2009.
Abhay is a qualified chartered accountant and lawyer and lives in Elstree with his wife Sonal and two kids. Abhay's interests include Indian classical music, travel, cricket, badminton, and ferrying the kids around for their own weekend activities!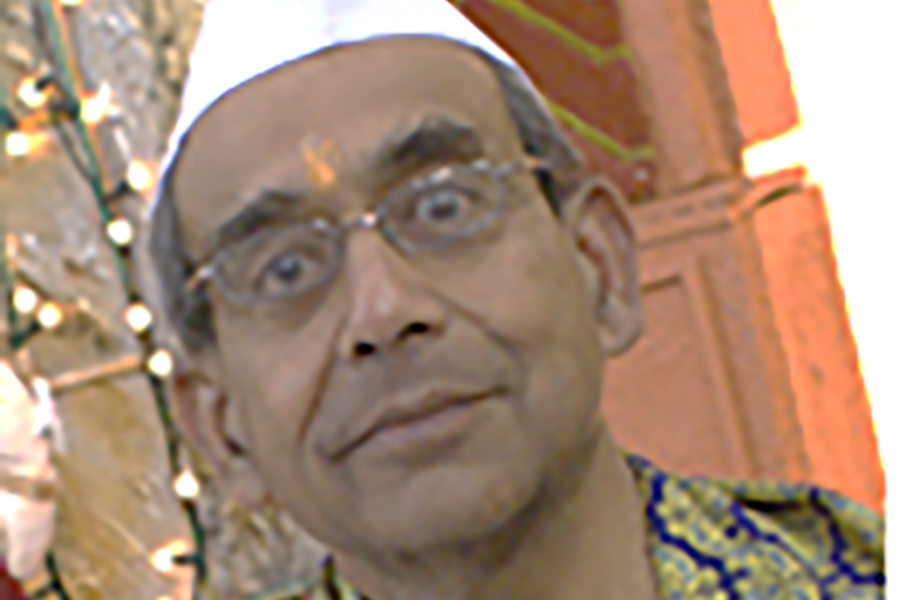 Dr Govind Kanegaonkar
 डॉ गोविंद कानेगावकर गेल्या ४० वर्षांपासून इंग्लंड मध्ये स्थाईक असून हायीत येथे राहतात. डॉ कानेगावकर ENT Consultant आणि Head & Neck cancer surgeon म्हणून East Kent Area Health Authority मध्ये कार्यरत आहेत. डॉ कानेगावकर आणि त्यांच्या पत्नी डॉ सौ विजया कानेगावकर, गेल्या कितेक वर्षांपासून मंडळाच्या कारभारात सक्रीय आहेत आणि त्यांनी मंडळाच्या कार्यकारिणी आणि विश्वस्त म्हणून उत्तम रित्या कामगिरी बजावली आहे.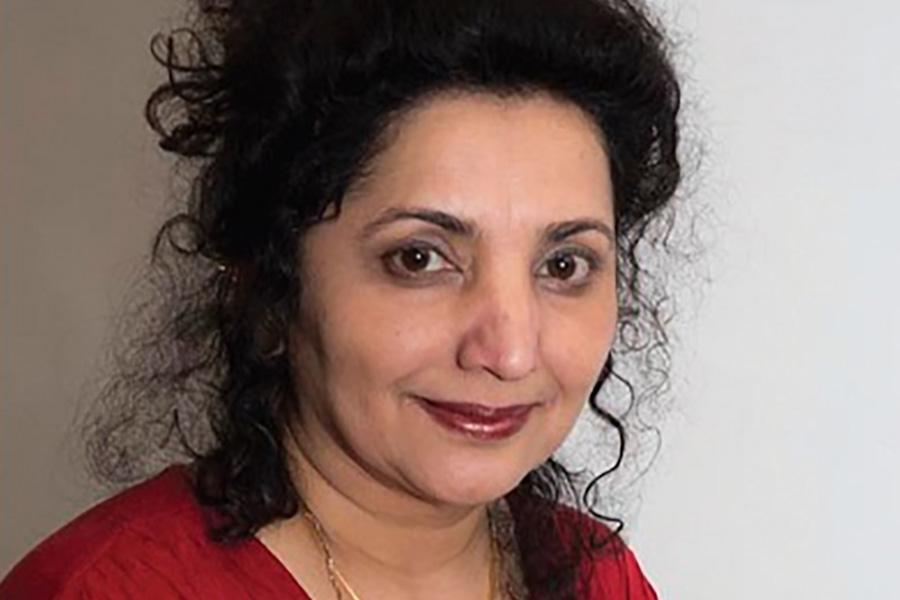 Dr. Madhavi Amdekar
'खालसा कॉलेज लंडन'ची गेली १५ वर्ष, माधवी प्रिन्सिपल आहे. पती, दिलीप बरोबर 'हारॉ इंटर नेशनल बिसिनेस स्कूल' च्या कारभाराला ती मदत करते.मराठीबद्दल थोडी तळमळ वाटत असल्यामुळे, केम्ब्रिज इंटर नेशनल बोर्डाच्याA-level- मराठीची ती चीफ एक्झामिनर आहे. एक सामाजिक गरज म्हणून माधवी गेली १७ वर्ष 'कोलंबस मरेज ब्युरो' चालवते. एक छंद म्हणून अनेक वेळा तिने  मंडळात नाटकात काम केलं आहे. मोठी मुलगी शिवानी लंडनमधेच डॉक्टर (anesthetist) आहे व धाकटी शची केम्ब्रीज मध्ये Ph.D करत आहे
'मंडळाची विश्वस्त म्हणून निवड केल्या बद्दल मी अतिशय आभारी आहे. समाजाचं ऋण प्रत्येकाने आपापल्या परीने फेडलं पाहिजे या तत्वाने मंडळासाठी मी नेहमीच प्रयत्नशील राहीन'. डॉ. माधवी आमडेकर (BA, B. Ed, MA, Ph.D)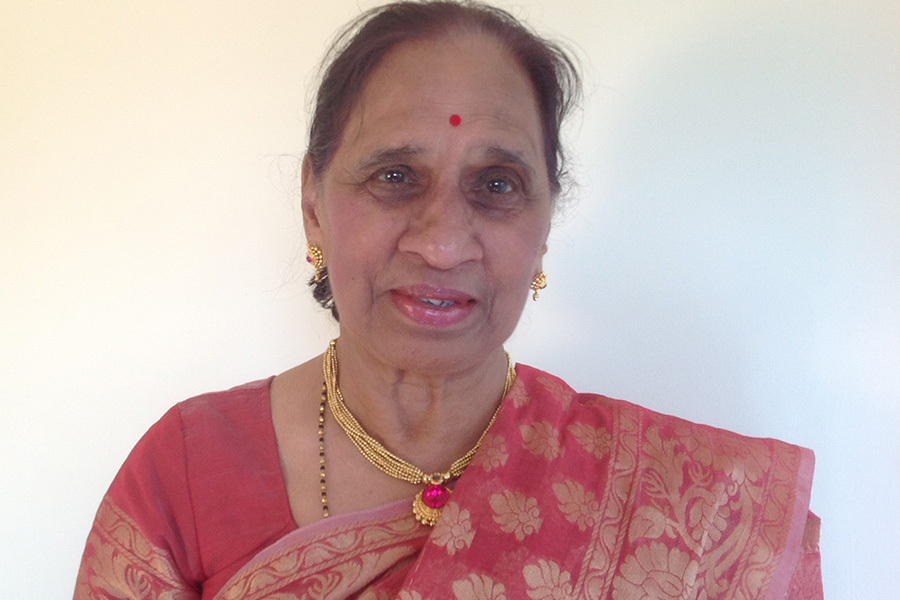 Ulka Gupte
उल्का गुप्ते लंडन येथे गेली ३० वर्षे स्थायिक आहेत. त्यांचे पती श्री मधुकर हे Finance Executive असून त्यांचा मुलगा चिन्मय हा Orthopaedic Surgeon आणि सून सिंथिया ही Radiologist आहे. गेली काही वर्षं उल्का प्रख्यात गायिका स्वाती नाटेकर ह्यांच्याकडे संगीताचे प्रशिक्षण घेत असून त्यांना अभिनय व नृत्य कलेचीही आवड आहे जी त्यांनी वेळोवेळी मंडळात सादर केली आहे. त्या नुकत्याच Northwick Park hospital मधून Psychiatrist म्हणून निवृत्त झाल्या असून, Senior Citizens' club मध्ये उत्स्फूर्त सहभाग घेतात.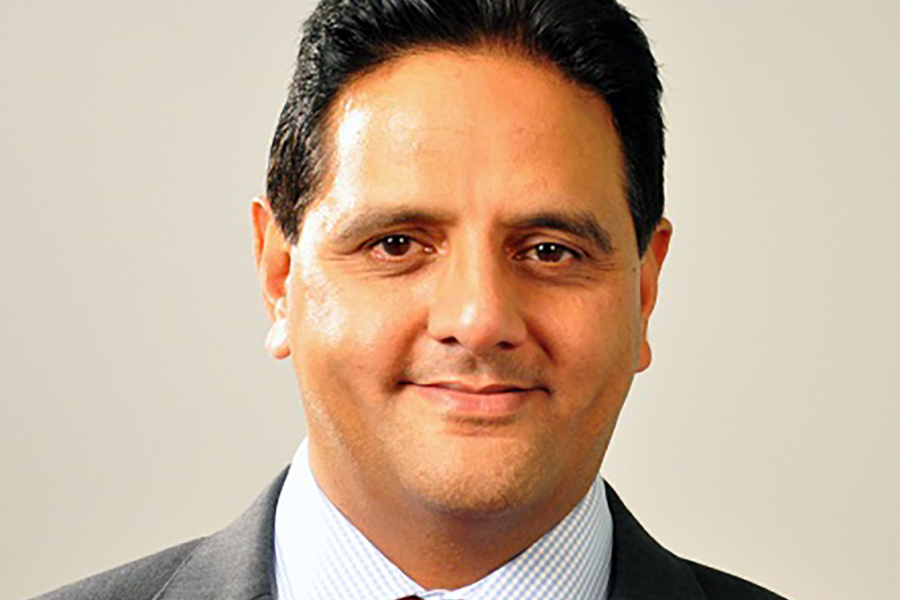 Richard Bhanap
Richard Bhanap is a British-born Maharashtrian. As a management consultant and corporate board-level advisor, Richard has been elected to the Partnership of several leading global professional services firms. Richard's family's involvement with Maharashtra Mandal London spans more than 30 years; his mother Mrs Vijayalaxmi Bhanap served as a MML trustee and held several executive committee positions including that of Vice President and President for consecutive terms. Richard is a qualified laughter yoga teacher and has led workshops and laughter sessions all over the world. He travels extensively and enjoys seeking out new food, music and investment opportunities while on the road… and scuba diving some of the world's great coral reefs and shipwrecks with his teenage son. Richard has particularly close connections with Mumbai and typically spends several months each year in India. He brings a particularly strategic focus to the Board of Trustee's deliberations on future priorities and hopes to reinvigorate youth involvement in shaping tomorrow's Maharashtra Mandal London.